 Get ready, Girls—it's time to draw a nude. This is one of the most fun activities you could ever wish for. Learn to draw in a fun and exciting way. You won't need a ruler for this!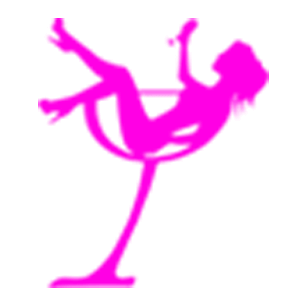 What to expect
An art class is a great alternative to just booking a 'Stripper'. Here you get to admire, scrutinise and stare in wonderment at the beauty of the human form—you will also learn how to draw various parts of his/her anatomy!
Paint a Nude can get very messy and some venues/hotels do not allow it. We devised Draw a Naked Guy using only dry materials so we can run the activity anywhere!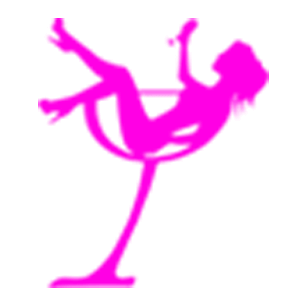 HILARIOUS FUN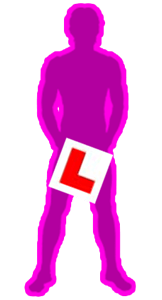 PROFESSIONALLY RUN
Our private Christmas party was great craic, Mark. Thanks to you and Joe we had a brilliant afternoon and the girls produced some interesting drawings.
Many thanks and hope to see you again.
 SINEAD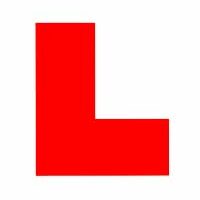 Thank you so much Mark and V for a great art class. Everyone really enjoyed the day and we still having great laughs at the pictures. Will definitely recommend you for other Hen Parties.
Thanks again, good luck with all your future classes.
OLIVE AND THE HEN PARTY CREW
GALLERY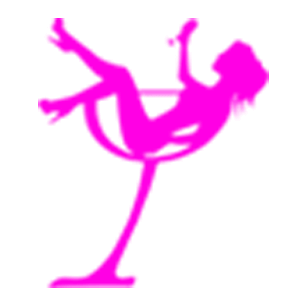 Check out our Gallery and see for yourself. We have had many parties over the years and all were roaring successes!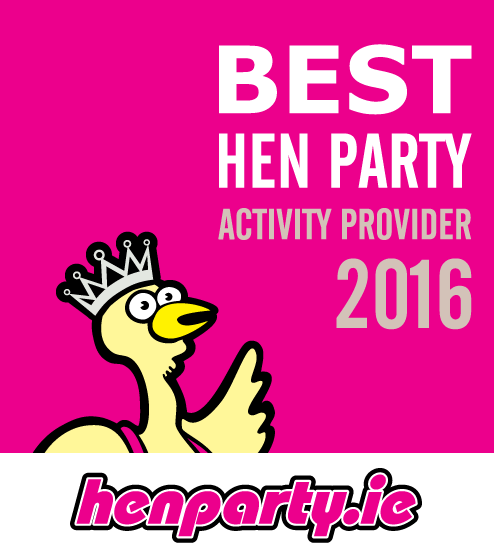 Whatever the celebration is—Hen, Stag, Christmas, Retirement or Birthday Party—rest assured we will entertain the bejaysus out of it
We have been selected as a finalists in Activity and Best Overall Hen Party Provider categories by henparty.ie!
Please enquire about reduced rates for large groups!
OUR HENS
Say
We know how important it is for your event to be handled professionally whilst being fun and upbeat. Check out our Testimonials Page and Slideshow/Gallery for customer satisfaction…
Address

The Bridge Mills,
Lower Dominick Street,
Galway,
Co. Galway.