Stags — Draw a "Naked Gal"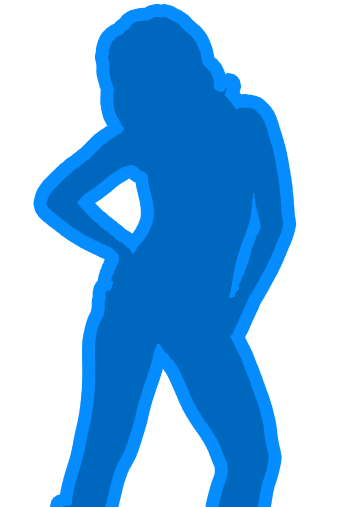 Get ready, Gentlemen—it's time to draw a nude. This is one of the most fun activities you could ever wish for. Learn to draw in a fun and exciting way. Hold on to your pencils!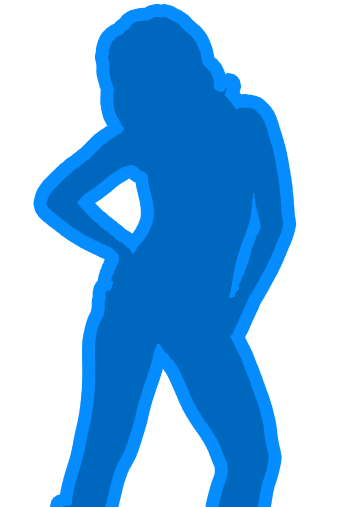 What to expect
An art class is a great alternative to just booking a 'Stripper'. Here you get to admire, scrutinise and stare in wonderment at the beauty of the human form—you will also learn how to draw various parts of his/her anatomy!
Paint a Nude can get very messy and some venues/hotels do not allow it. We devised Draw a Naked Guy using only dry materials so we can run the activity anywhere!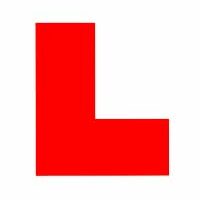 Had the best craic at this and all the lads were actually taking this quite seriously but fair play, it was way better than I expected. Thanks Mark
Mick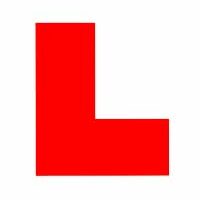 GALLERY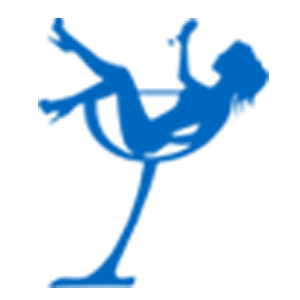 Check out our Gallery and see for yourself. We have had many parties over the years and all were roaring successes!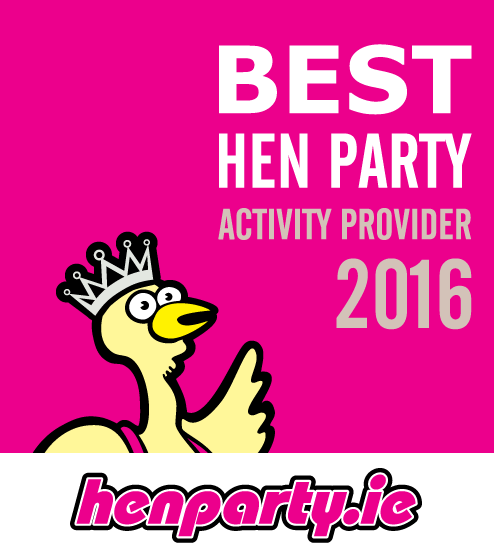 Whatever the celebration is—Hen, Stag, Christmas, Retirement or Birthday Party—rest assured we will entertain the bejaysus out of it
We have been selected as a finalists in Activity and Best Overall Hen Party Provider categories by henparty.ie!
Please enquire about reduced rates for large groups!
Address

The Bridge Mills,
Lower Dominick Street,
Galway,
Co. Galway.