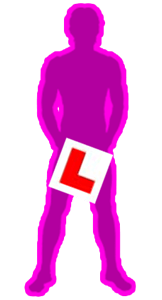 Get ready, Girls—it's time to paint a nude. This is another one of the most fun activities you could ever wish for. Draw on a nude and draw anything you want on his body—anywhere you like. Great fun, and worth every giggle! What to expect
We do exactly what it says on the tin—our Hens get to paint directly onto our models with body paint! Hens are split into small teams and work together to create their unique works of body art! And don't worry, Mammy—he'll be wearing a cheeky thong unless you request to paint the entire canvas!
Paint a Nude can get very messy and some venues/hotels do not allow it. We devised Bodypaint a Naked Guy using only dry materials so we can run the activity anywhere!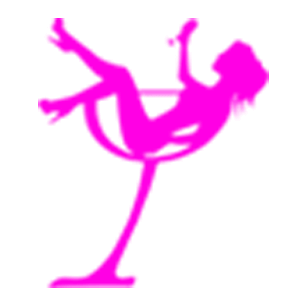 HILARIOUS FUN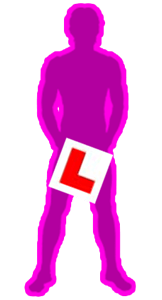 PROFESSIONALLY RUN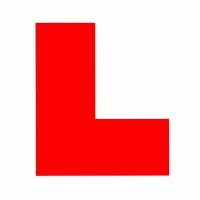 GALLERY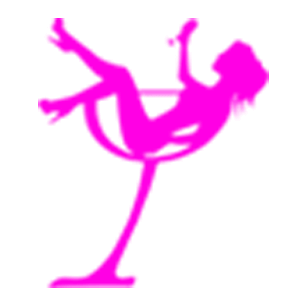 Check out our Gallery and see for yourself. We have had many parties over the years and all were roaring successes!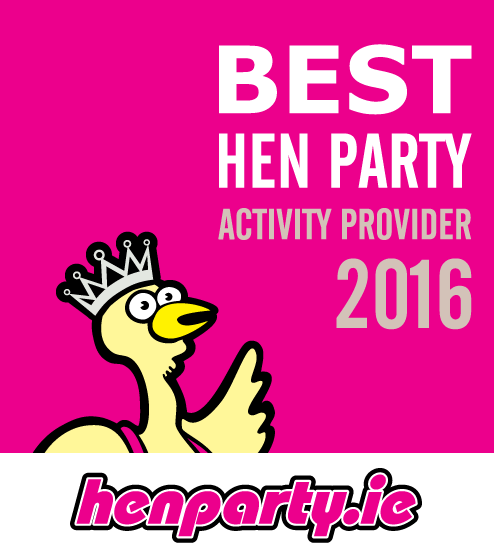 Whatever the celebration is—Hen, Stag, Christmas, Retirement or Birthday Party—rest assured we will entertain the bejaysus out of it
We have been selected as a finalists in Activity and Best Overall Hen Party Provider categories by henparty.ie!
Please enquire about reduced rates for large groups!
Address

The Bridge Mills,
Lower Dominick Street,
Galway,
Co. Galway.